Plans
Fusca & Thorp
winter 2023/2024
JuWe´s Fusca
Fusca is australian shepherd from working lines imported from Germany. She is very passionated about agility and very keen on sheep. She is very friendly with other dogs, respect their personal space and she is very good in comunication.
* 01.05.2019
49cm
16kg
HD A/A, ED A/A, OCD neg
SA clear, L8
DNA: CEA, PRA, CMR1 clear
MDR1, DM, NCL clear, HSF4 carrier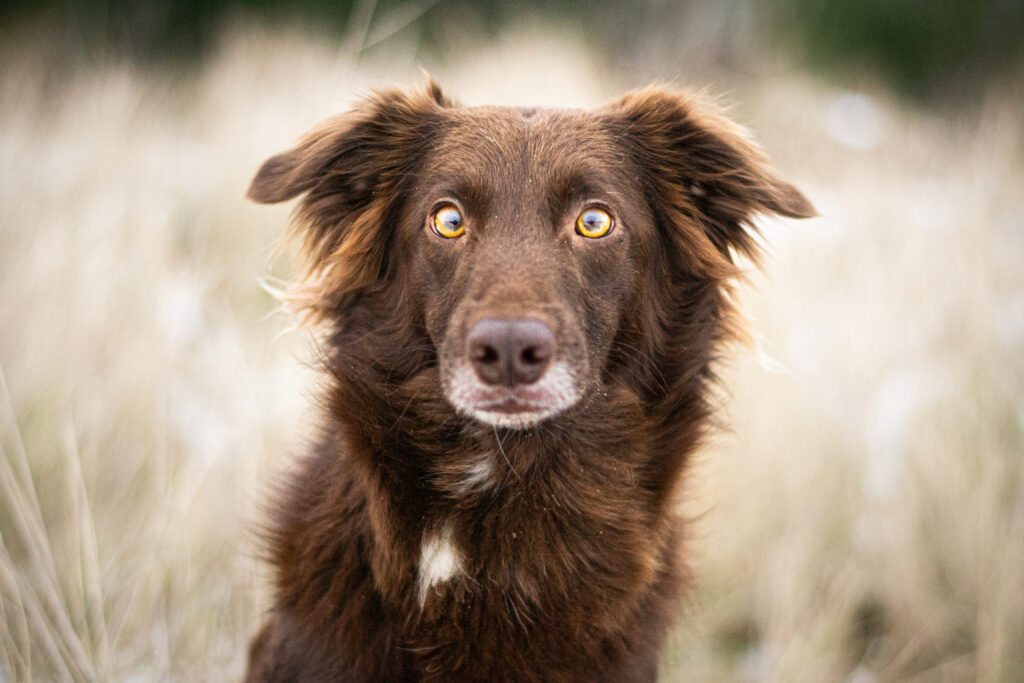 WZ Thorp
Thorp is australian shepherd from working lines imported from US. He is very keen on sheep, very friendly with other dogs and looks very promissing on agility field as well. He is working on sheep with his owner Marketa in Czech republic.
HD A/A, ED A/A, OCD neg.
SA clear, L7, LTV neg, PL 0/0
eyes checked 2023 negative
.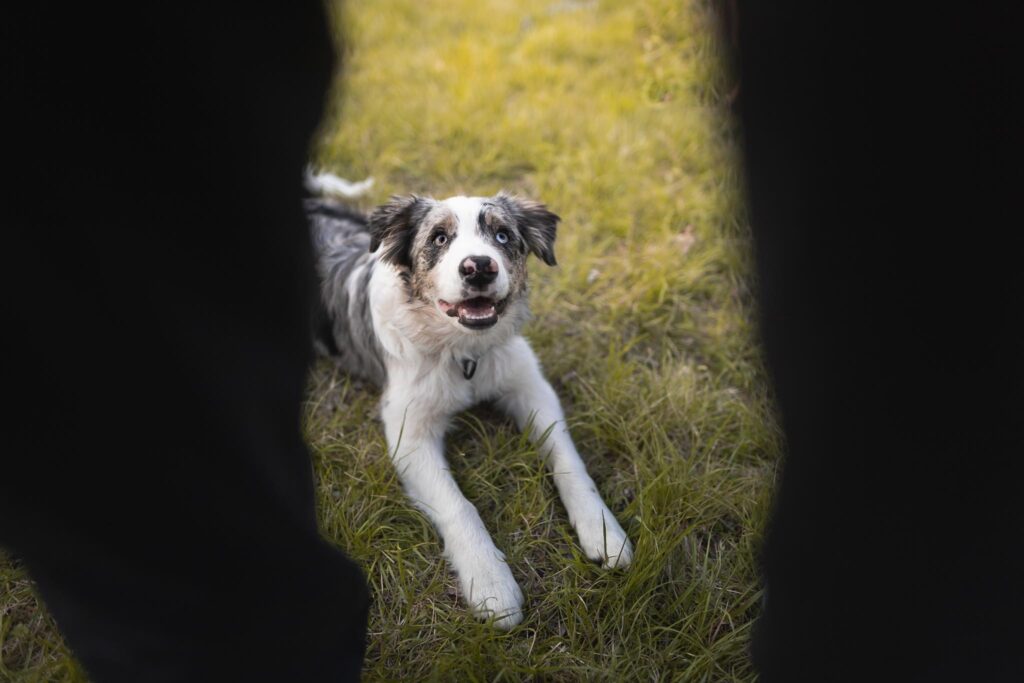 Fancy a pup from this litter?
You should consider that this litter has both parents from working lines. Even ownership of show line australian shepherd takes a loads of time to train.
If u fancy yard dog and for maybe occasional walks, please do not contact me.
I expect from owners of my puppies to be very well aware what it takes to have and train australian shepherd. They are not just pretty fluffy faces, they need everyday training and exercise, they need boundaries, you need to teach them good manners and if so, they can be even lovely family dogs in active homes. They are not a good dogs for people, which are spending most of the time at home or has many other hobbies which are not incuding the dog in it. Having an australian shepherds is another full time job you should be aware of that.
These dogs are very fixated on their people, so I am not giving pup to the place, where the yard for a dog is the only option. I want for my pups to be inside dogs where they can be with their family.
I expect from this litter dogs with strong herding instinct, very nice will to please and stable temperament. These pups will be great dogs for active people which wanna do something with their dogs – like agility, dogfrisbee, canicross or even hiking. They will be very clever and they will need to do a bit exercise for they brains everyday. Clicker training, shaping, teaching dogs tricks is recommended and also some physical exercise will be needed. And no throwing a ball for half an hour on the garden is not exercise, take your dog for a walk instead.
Mostly I want for my pups to be happy. And well exercised and behaved dog is happy dog. 🙂
I am not selling pups for another breeding, so if u looking for breeding bitch or male, it wont be that easy with me.
These pups are from working lines so yes, they are not that fluffy and big as the most of aussies you ever seen, because more important things (like brain) in this litter are put before the look.
I am breeding dogs with strong herding instinct, good temperament and high will to please. My dogs need to be agile a able to work all day around cattle if its needed, so the body and coat structure is like that for a reason. 🙂